Services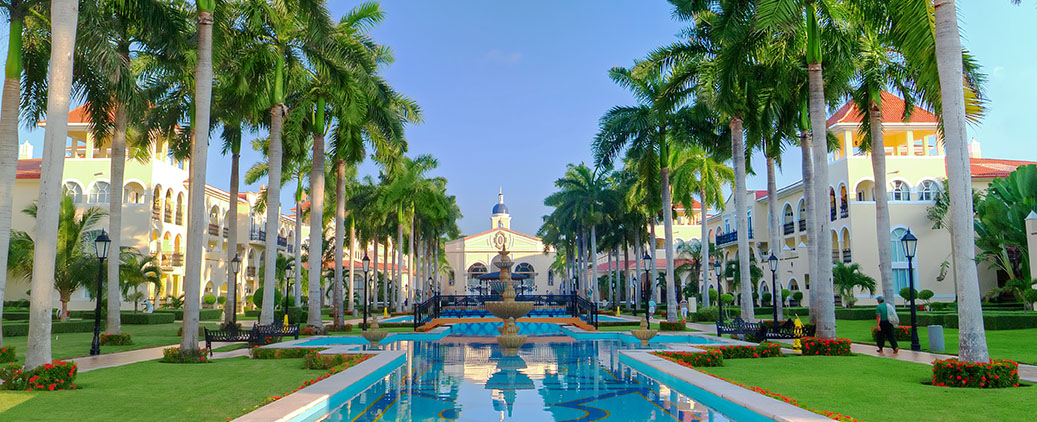 Landscape design can enhance the visual appeal and value of any commercial property, city park or residential community. ProScapes Landscape Design and Installation professionals provide the most creative, jaw-dropping designs, project planning, new construction and installation on leading landscape projects in South Florida utilizing the industry's latest AutoCad technology.  From simple renovations to major new construction projects, we can turn your dreams and visions into a reality.
Our experts will review every last detail and guide you through the process, from the planning and designing phase through the installation. We will keep you well informed of the wide range of state and city regulations, environmental considerations and provide you with a multitude of options and alternatives, all while making your ultimate goal, vision, and budget a priority.
Our installation and design services include:
Renovations
Hardscapes
Irrigation Design and Retrofit
Pool Decks
Planter Boxes and Beds
Shrub and Flower Beds: Mulch and Seasonal Flower Rotations
AutoCad Landscape Design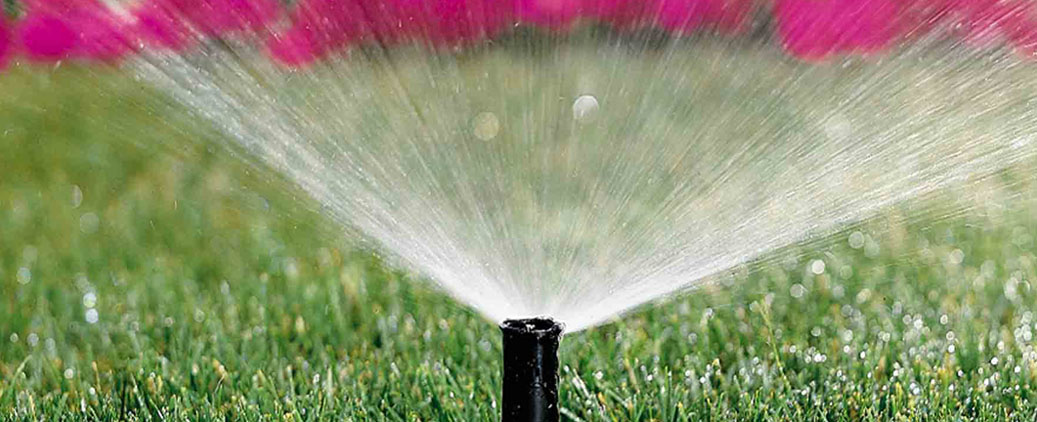 Water is the essence of life and maintaining its proper balance is crucial to the health and beauty of a property's landscape, particularly as South Florida weather may unexpectedly vary from one extreme to the next.  ProScapes' technicians are equipped with the training, knowledge and tools to ensure every area of your property is receiving the appropriate distribution of water.  They possess the skill and expertise to design, install, repair and maintain your system to its most efficient and economic capacity, with awareness of the environmental conditions at your properties location.
Our irrigation services include:
Monthly Wet Checks and Maintenance Reports
Leak Detection
Controller/Time Clock Installation and Programming
Smart Controllers
Drip & Micro-Spray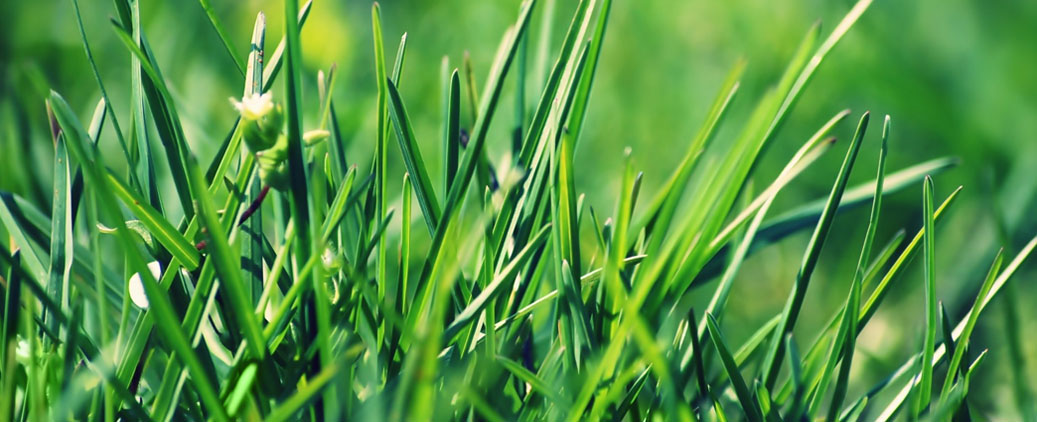 With ongoing demand to address our ever-changing environment, we are constantly challenged to find new, effective and responsible means for maintaining the health and luster of the plant material around us.  South Florida faces this challenge year-round, along with the endless invasions of new and exotic pests, causing devastating affects to many varieties of trees, shrubs and flowers that were once so commonly incorporated in designs throughout the area.  Property managers and residential committees or board members are seeing increases in their budgets while taking into account the costs of plant replacements and treatment programs. Our specialists possess the knowledge and experience to determine the most effective and economical program to keep your entire property green and healthy.  Our guaranteed service also comes with the commitment to only use environmentally friendly methods, which are also safe for children and pets.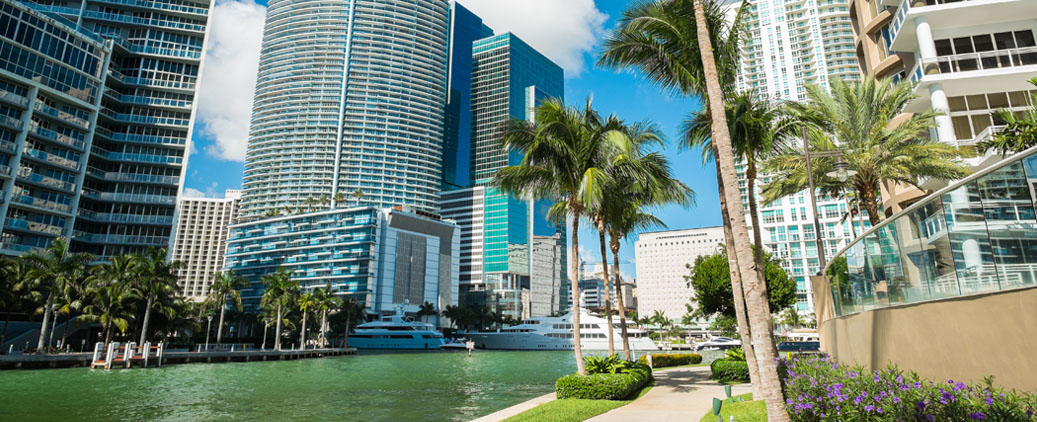 PRE STORM
As experience has shown us over the years, the key to minimizing the damage caused by dangerous storms is to ensure that your property is on a routine trimming program.  Most notably, the reduction of overextended limbs is crucial in alleviating the risk of broken and falling branches, otherwise, waiting may leave you faced with a considerable amount of preparation at a time when it may be difficult to find a qualified company to complete it.  We recommend scheduling your service well before hurricane season is upon us.  We will have one of our ISA Certified Arborists visit your property to provide you with an assessment and estimate at no cost.
Post STORM
Knowing the stress an on-coming storm may bring to a individual home or business owner, let alone someone responsible for managing multiple properties or overseeing entire communities, ProScapes commits to all of our clients that we have the ability to and will respond once roadways are officially deemed open and safe for our crews.